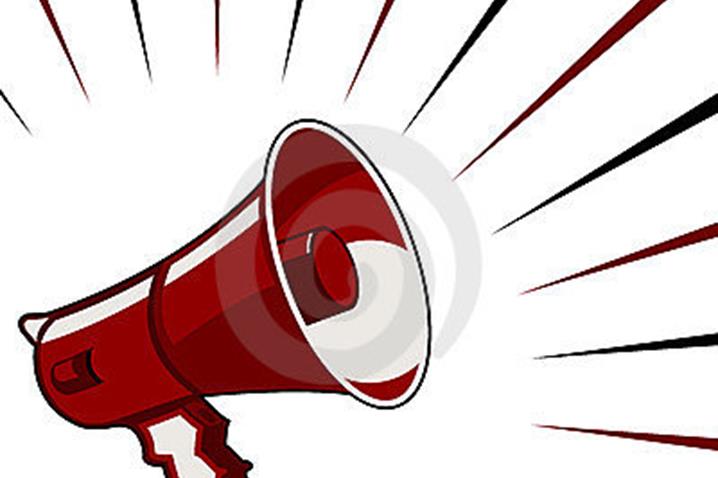 13th Kerala State Sub Junior Throwball Championship 2014-15 for boys and girls will be held at C C P L M Anglo Indian High School Ground, Perumanoor, Thevara on 15th February 2015. 14 Boys and 14 girls team will be taking part in this championship.

Kerala Sub Junior State teams for the 21st Sub Junior National championship 2014-15 which has scheduled to be held at Sri Gnanaguru Vidhyalaya Matriculation school, Thittakuddi, Cudallore, Tamilnadu from 20th to 22nd February 2015.

District championships of various districts are being conducted in the week prior to the state championship.

online registration for all participants are compulsory in the Sub Junior State Championship and in the district championship.