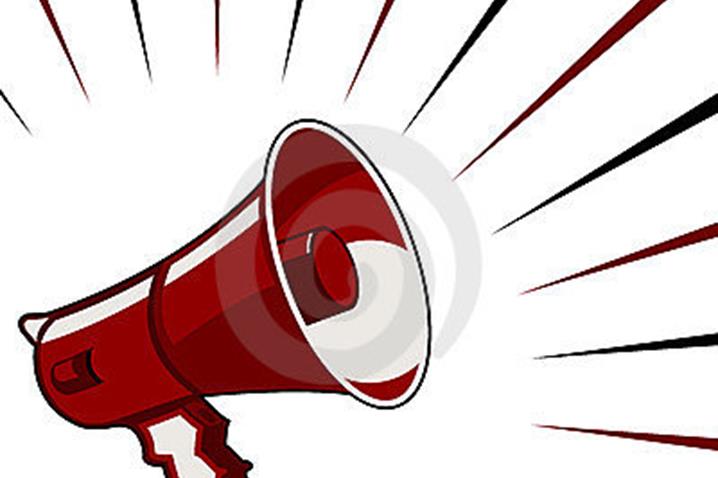 Ernakulam boys and girls won the 14th Kerala state sub junior throwball championship 2015 for boys and girls held at M S C H S School ground, Neerchal, Kasaragod on 14th and 15th November 2015. Ernakulam Boys beat Kasargod in the straight sets. Thiruvananthapuram finished third. In girls Ernakulam girls retained the title by defeating host district kasargod in a 3 set final match. Thiruvananthapuram came third.

Master Suhail of Ernakulam and Miss Yashmita of Kasaragod were selected as the best players of the championship.

Kerala Boys and girls team for the sub junior national were selected from this championship.